Rich Lundstrom, CFP®
rich@freedompeak.com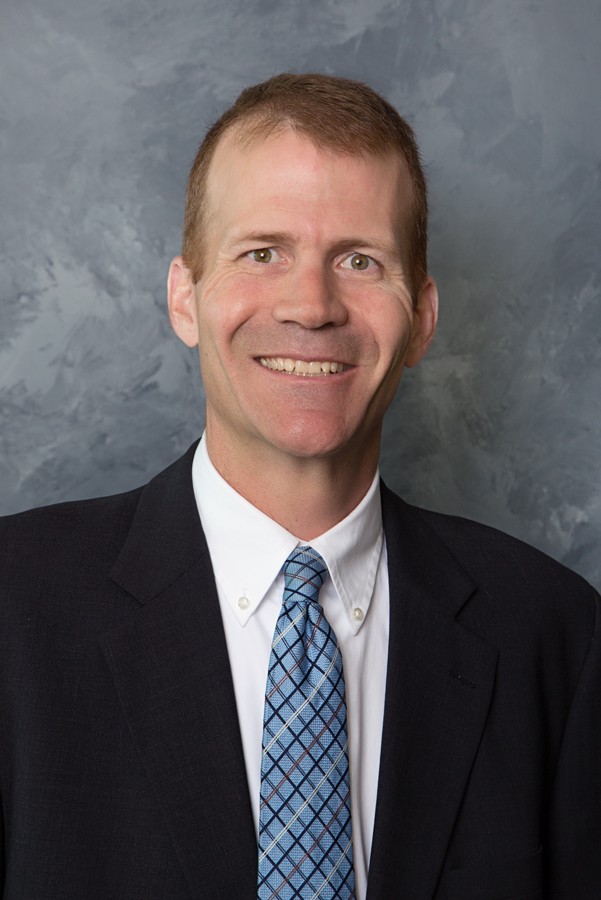 Rich has been a financial advisor since 1991, and is the President of Freedom Peak Financial, Inc.  He specializes in retirement transitions by providing financial planning and investment advice to individuals as they prepare for retirement.  Rich graduated from Benedictine College with a Bachelor's Degree in Business Administration.  In 2002 he received his Certificate in Financial Planning from the University of Missouri in Kansas City (UMKC), and further complimented his education by obtaining the CERTIFIED FINANCIAL PLANNER™ designation in 2004.  He is an Advisor Representative of Securities America Advisors, Inc., a registered investment advisory firm.  Rich and his wife Julie have two sons.  They are actively involved with friends and family, and enjoy traveling and being in the outdoors.
Darren Gray, CFP®
darren@freedompeak.com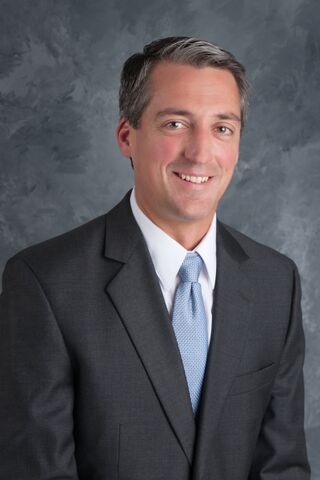 Darren has been in the financial industry since 1999, and joined the Freedom Peak Financial team in 2015.
He focuses on relationship-based planning striving to provide quality advice, effective implementation, and exceptional service. Dedicated to the highest ethical standards, Darren, along with Freedom Peak Financial, focus on building long-term relationships founded on mutual trust to form and implement our client's financial goals.
Darren received a Bachelor's Degree in Business Administration from Baker University.  He currently holds the Series 7 and Series 66 securities licenses.  Darren earned his certification through The American College as a CERTIFIED FINANCIAL PLANNER™ Professional in 2010.  The CFP® title is awarded to individuals who successfully complete the College for Financial Planning's rigorous academic and professional requirements.  Darren also holds the designation of Accredited Asset Management Specialist (AAMS®) through the College of Financial Planning.
Darren grew up in Richmond, Missouri, and has been a resident of Overland Park since 1997.  Darren enjoys spending time with his wife, Molly, and their two sons.  Darren also enjoys playing almost every sport with basketball, tennis and golf ranking at the top of the list.  Barbequing/smoking is also one of Darren's pastimes, having entered the American Royal Barbeque contest and other regional events throughout the years.
Jean Walker, Administrative Assistant
 jean@freedompeak.com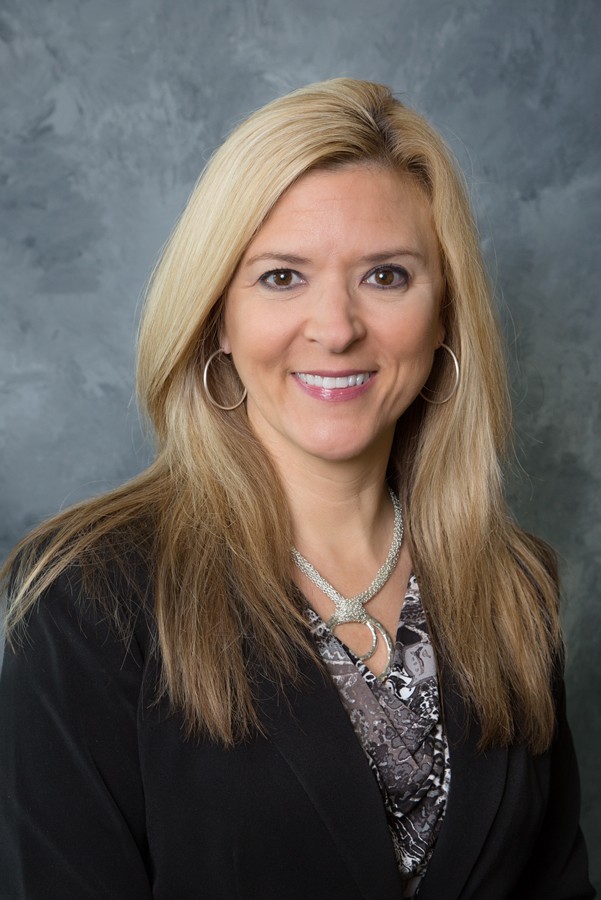 Jean joined Freedom Peak Financial as the Administrative Assistant in March of 2009.  Aside from her receptionist duties, Jean also assists with the daily tasks of managing the office.  Willing to step in wherever needed, Jean is a true team player and valuable contributor to the Freedom Peak Financial team.  Prior to joining the firm, Jean volunteered and worked in various administrative roles for 18 years.  Within that time, she helped chair various committees for a local Kansas City school organization.
Kelly Stephenson, Client Service Manager
kelly@freedompeak.com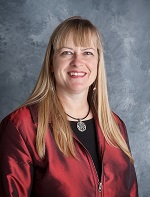 Kelly became part of the Freedom Peak team in 2016 and serves as Client Service Manager.  Known for her client centered approach, Kelly has over 20 years of managerial experience.  Throughout her career she has excelled in operational efficiency within the healthcare industry.  Kelly believes her previous success can be attributed to exceeding the client's expectations.  She is excited to continue with that same commitment and enthusiasm in her role as the primary client service liaison for our firm.  
Kelly is a Kansas native and appreciates time spent with her family.  She gives generously to the community through volunteer roles, including work with caring for those facing homelessness and working on a local farm that provides horseback riding for children.
Julie Lundstrom, Project Manager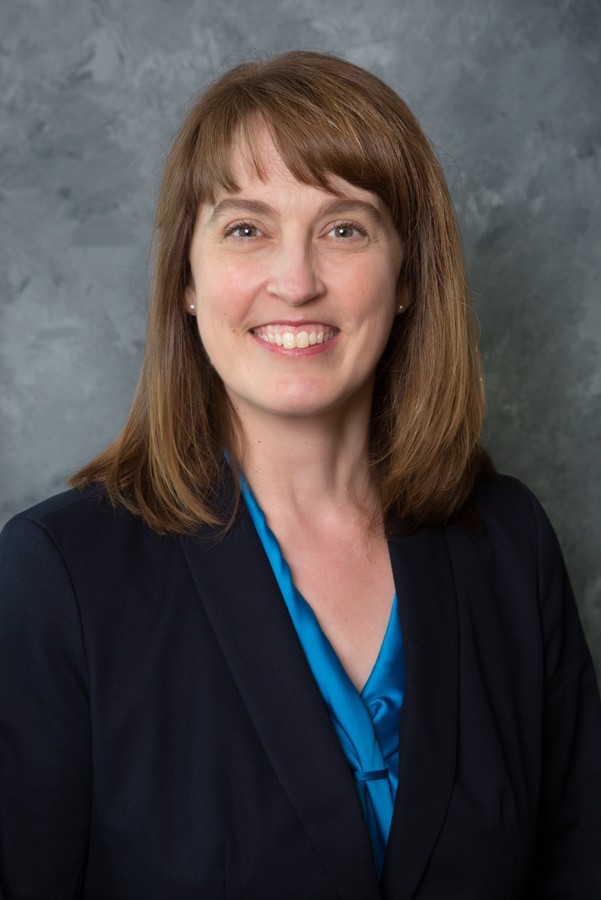 Julie is an integral component of the operational side at Freedom Peak Financial.  Currently Julie is responsible for the corporate financial records and assists with the day-to-day operations of the office.  With a background in management, human resources and health care financial services, she brings a myriad of skills to the Freedom Peak Financial team.  Leading up to her current position, Julie served as a project coordinator consulting for various health care companies, and worked for 8 years as a manager in health care human resources and financial management. 
Julie obtained her B.A. in both Psychology and Management from the University of Northern Iowa in 1992.