Our Firm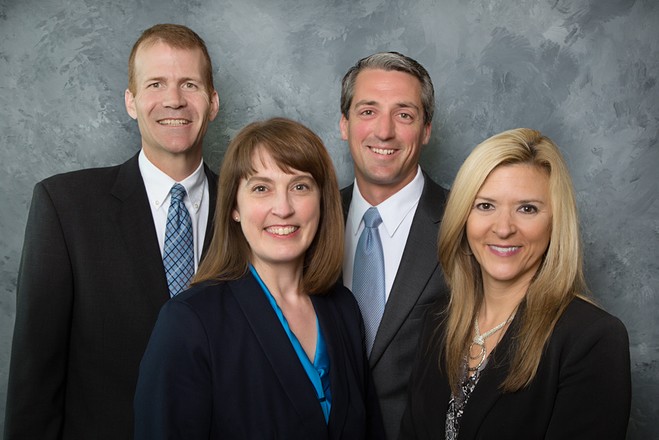 Freedom Peak Financial is a full-service financial firm, offering independent financial advice to both individuals and business owners.  We offer a wide range of financial products and services including wealth management, investment management, retirement planning, portfolio reviews, and income distribution planning.
We specialize in retirement transition planning and have more than 30 years of extensive personal and professional experience.  In our opinion one of the benefits of working with the Freedom Peak team is our ability to provide clear, easy-to-understand explanations of the financial products and services available to you.  We will develop a personalized plan for you that aligns with your financial goals.
Contact us today and we can help you discover what it means to truly become financially independent.